South Carolina Criminal Lawyer - State and Federal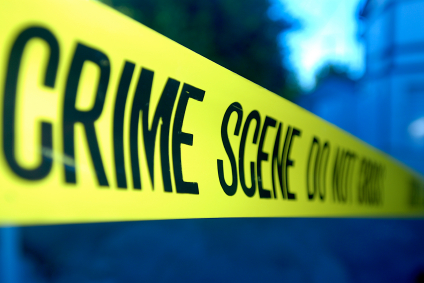 If you are charged with a criminal offense, you need a lawyer who is not afraid to take your case to trial and fight for your innocence. Our Florence criminal defense attorney has 40 years experience and has won not guilty verdicts or dismissals in hundreds of cases ranging from murder to kidnapping to simple possession.

If you are the target of a criminal investigation, or have been charged with a Federal or State crime, contact our Florence criminal defense attorney for a FREE INITIAL CONSULTATION 1 (866) 863-3238.